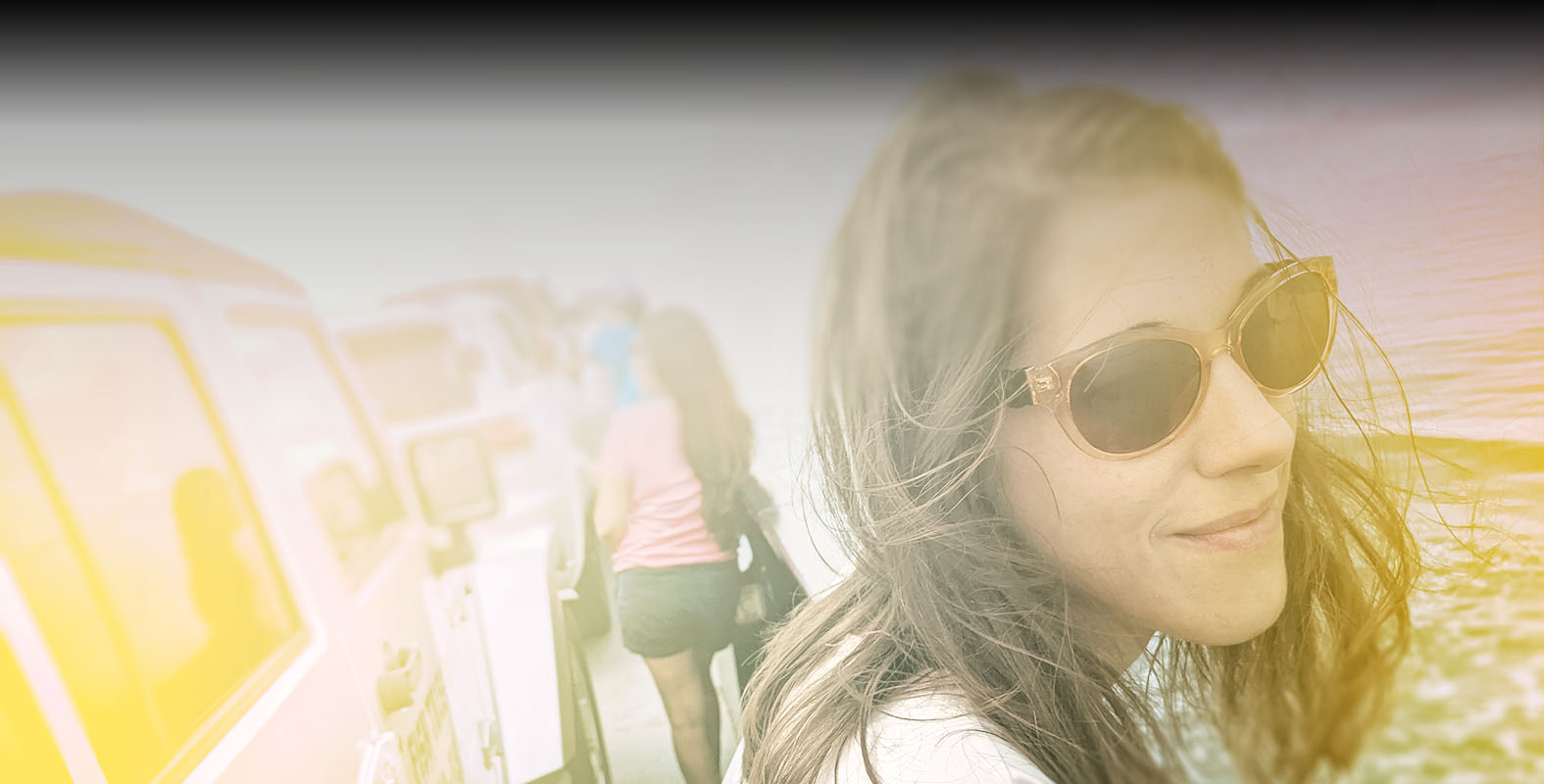 A Little About Me…
Enthusiastically motivating, leading and generally being a fitness cheerleader.
I made it all through college without any interest in fitness or pop music. Then one day I tried a Zumba class to kill time while my friend went to the gym. I was hooked.
It started with the rewarding feeling of overcoming the discomfort and challenge of learning something new, and the satisfaction of hooking into the music and letting everything else go. Then I accidentally (scheduling error) attended a BODYPUMP class and fell in love with the feeling of empowerment and strength. Then I became addicted to Spin for the music and how the workout challenged me mentally and physically. Then came POUND and the rockstar fitness attitude, and most recently POMSQUAD for the infectious positivity I wanted to spread.
At each new format there were also amazing instructors that motivated and inspired me. I want to pay it forward and be that motivating, inspiring influence for others in their fitness journey.
So that's where we are now. I'm a Spin/Schwinn, POUND, BODYPUMP & POMSQUAD, AFAA Group fitness certified instructor (with a cat named JD and a Fiat named Limoncello) teaching virtually on zoom, in person at the Decatur YMCA and popping up wherever I can.
In my spare time, I also have a full-time job as a project manager in the visual arts. I also love to go on long walks, check out open houses and estate sales, and collect tacky cat art.
---
CERTIFICATIONS
ASweatLife Ambassador 2022
PomSquad Fitness Captain (Raydiation) 2020
AFAA Group Fitness 2020
LesMills BodyPump 2018
POUND Pro 2016
Schwinn Indoor Cycle 2015
---